Gran Turismo 7's Eight-Minute Opening Movie Charts the Long History of Cars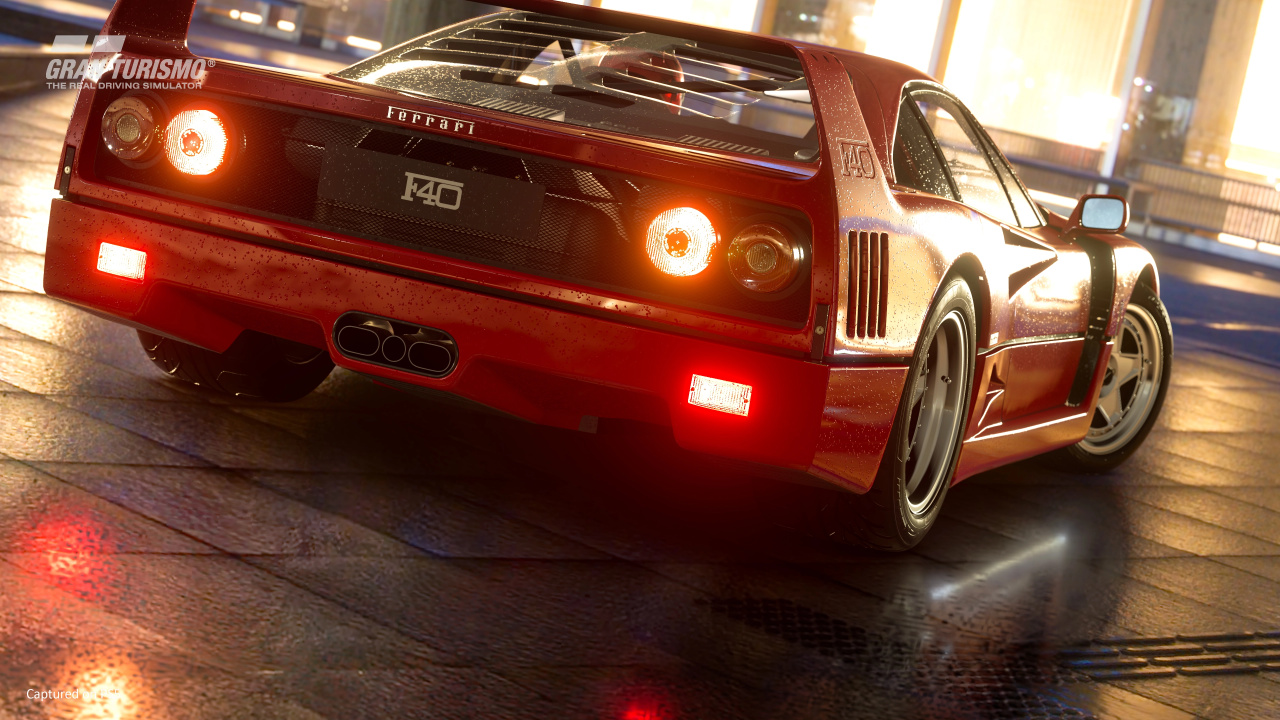 Gran Turismo 7 releases tomorrow, 4th March, for PlayStation 5 and PS4, and the one-word descriptor for the game is "passion". As noted in our Gran Turismo 7 review, Polyphony Digital's love of automobiles and the culture surrounding them is palpable throughout the experience, and it all kicks off with an opening movie of epic proportions.
Sony has uploaded this eight-minute montage to YouTube for all to see, and it sure is something. Featuring real-world footage and eventually transitioning to gameplay, the movie takes us through major events in humanity's history since the introduction of cars, highlighting things like the Titanic disaster and the moon landing — between footage of the rising popularity of racing, of course. It's an indulgent and melodramatic introduction to the game, and it's hard to not love it.
If this doesn't sell you on the game's obsessive and charmingly nerdy direction, we doubt anything will. Are you excited to jump into the driver's seat with Gran Turismo 7? Buckle up in the comments section below.