Gran Turismo 7 Seemingly Suspended from Release in Russia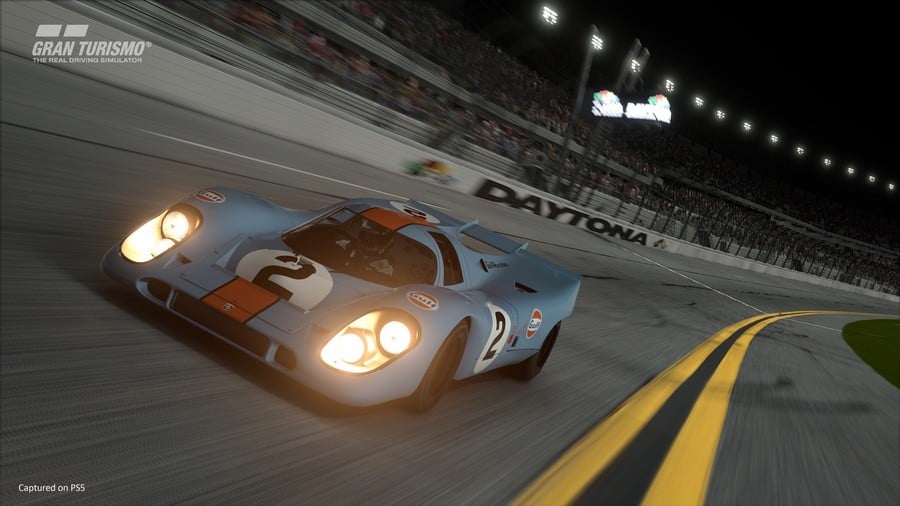 As of right now, Gran Turismo 7 is unavailable to purchase in Russia.
Spotted by Eurogamer, the Russian PlayStation website has no fixed release date for the just-released sim racer. It's currently available worldwide everywhere on PS5 and PS4, with the exception of Russia, where the release date is "pending confirmation".
This follows Ukraine's call to both Sony and Microsoft to suspend their gaming services in Russia and Belarus amid the heat of the ongoing conflict. Eurogamer's Tom Phillips reports that Sony has yet to respond to requests for comment on the situation. There's no way of knowing whether the suspension of GT7's Russian release is in response to Ukraine's plea, but it certainly seems that way.
Sony has also done this on the quiet, not making any formal announcements about withholding its games from launching in Russia or Belarus.
Other game publishers and developers have expressed their support of Ukraine; EA Sports is removing Russian teams from FIFA 22 and NHL 22, for example.