Gran Turismo 7 PS5, PS4 Updates to Add Cars, Courses, and So Much More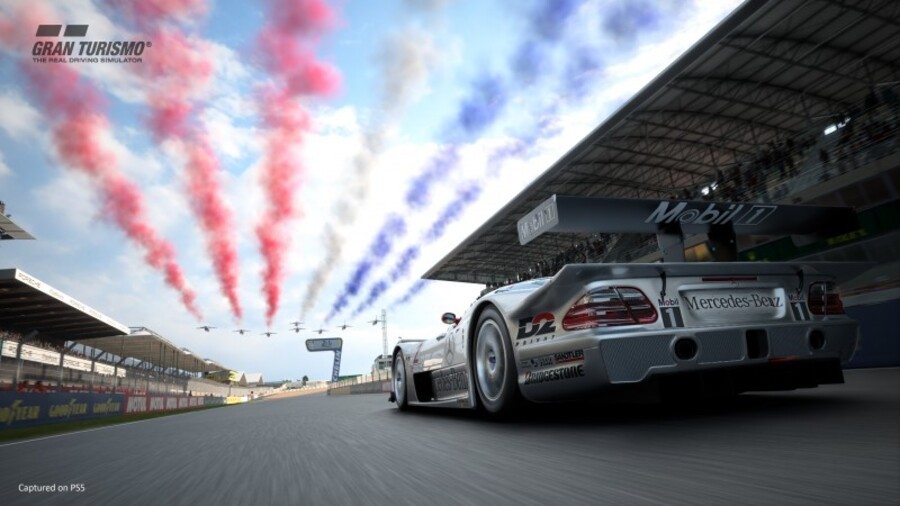 As is so often the case with games these days, when Gran Turismo 7 hits the starting line tomorrow, the content included will merely reflect the release's first lap. We've already pointed out in our Gran Turismo 7 PS5 review that this is the biggest, most personal simulation racer from Polyphony Digital to date – but it'll spend the foreseeable future adding even more content to the title.
Teasing just that on its official website, the legendary Japanese developer posted a list of the things you can expect, which includes cars and courses, of course – and plenty more:
New courses
New cars
New World Circuits events
More Mission races
More Music Rally songs
More engine parts to swap
New Lobby features
New Time Trials for Sport mode
Improvements to the penalty algorithm and overall quality of online races
The studio closed its message with an exciting statement: "We hope you will look forward to the ever-evolving Gran Turismo 7!" Many of the updates for Gran Turismo Sport were free, and we expect a fairly similar commitment here, although the developer's yet to explicitly commit to that.
What kind of content would you like to see added to Gran Turismo 7 as the racer matures? Let us know in the comments section below.