Gran Turismo 7 Meets Ghost of Tsushima in the PlayStation Crossover Art No One Saw Coming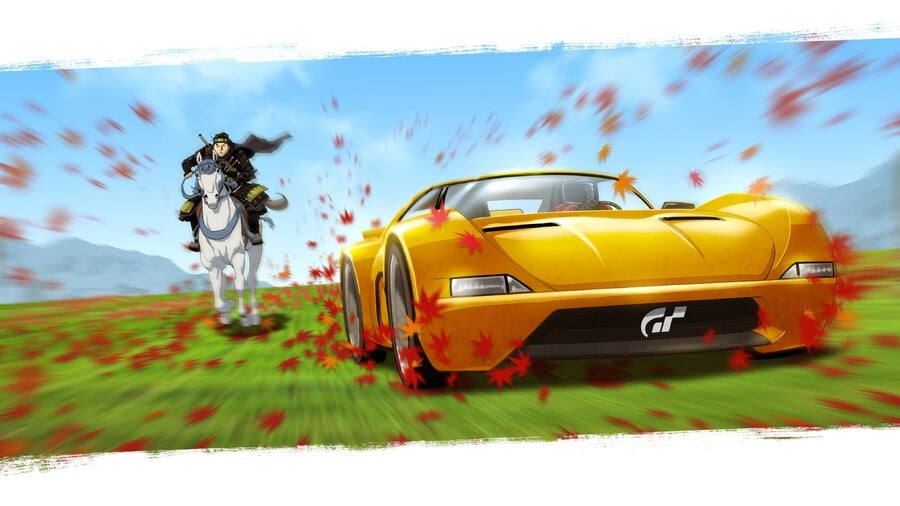 We've come to expect PlayStation Studios congratulating one another on social media whenever a new game hits store shelves, but we honestly didn't see this particular artwork coming.
Posted on Twitter by Ghost of Tsushima developer Sucker Punch, this crossover drawing features Jin racing against a slick looking sports car from the newly released Gran Turismo 7. The accompanying message reads: "Congratulations to @Kaz_Yamauchi and the entire @thegranturismo team on the launch of #GT7 today! We are so excited to play! If you add a horse mode, let us know. Jin's ready." Cheeky!
Indeed, Sucker Punch has been busy with its crossover art recently. Just last month, it posted an especially cool drawing of Jin and Aloy from Horizon Forbidden West.
Always great to see, but again, Jin going up against a sports car? Not something we expected from our timeline today!