God of War Ragnarok PS5, PS4 Still Pegged to Release This Year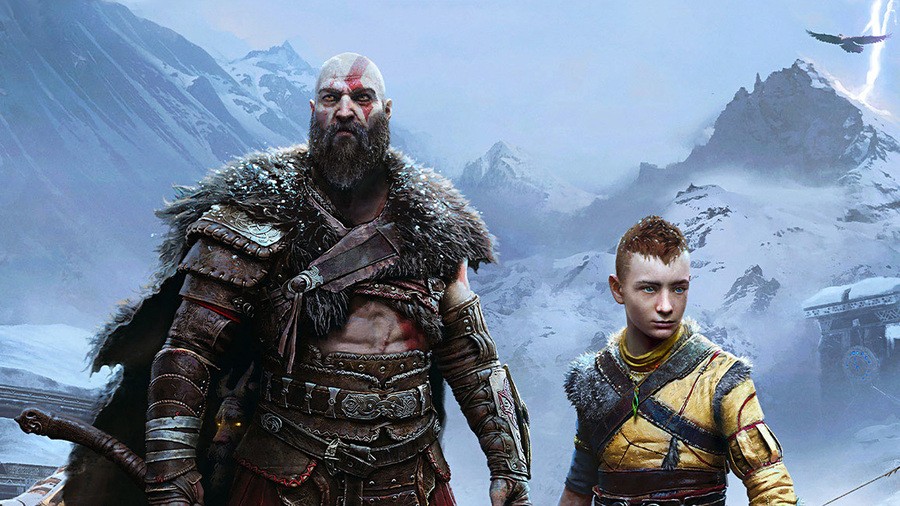 Horizon Forbidden West is out now – check our Horizon Forbidden West guide – and Gran Turismo 7 is right around the hairpin bend, which means Sony's attention will eventually have to transition to God of War Ragnarok. The title's largely been kept undercover to allow PlayStation to focus its attention on the aforementioned PlayStation 5 and PS4 exclusives, but with few other titles in the organisation's immediate pipeline, the spotlight will need to shift eventually.
Some fans have pondered, however, whether Kratos and Atreus' adventure will even arrive in 2022 as planned. As part of an innocuous post on Reddit's Gaming Leaks and Rumours community, one fan pondered whether the title could be pushed back – but respected Bloomberg journalist Jason Schreier parachuted in with a one word answer, "Nope."
Now it's unclear whether Schreier is sharing his personal or professional opinion here, but he's a well-connected writer who's presumably heard a thing or two about the project's progress. None of that rules out a delay entirely, of course – plans can always change behind-the-scenes – but it seems like the hotly anticipated sequel is sailing straight for the time being. This is shaping up to be a huge year for PlayStation Studios, isn't it?