Ghostwire: Tokyo Prelude Is a Free Visual Novel Primer for the Main Game on PS5, PS4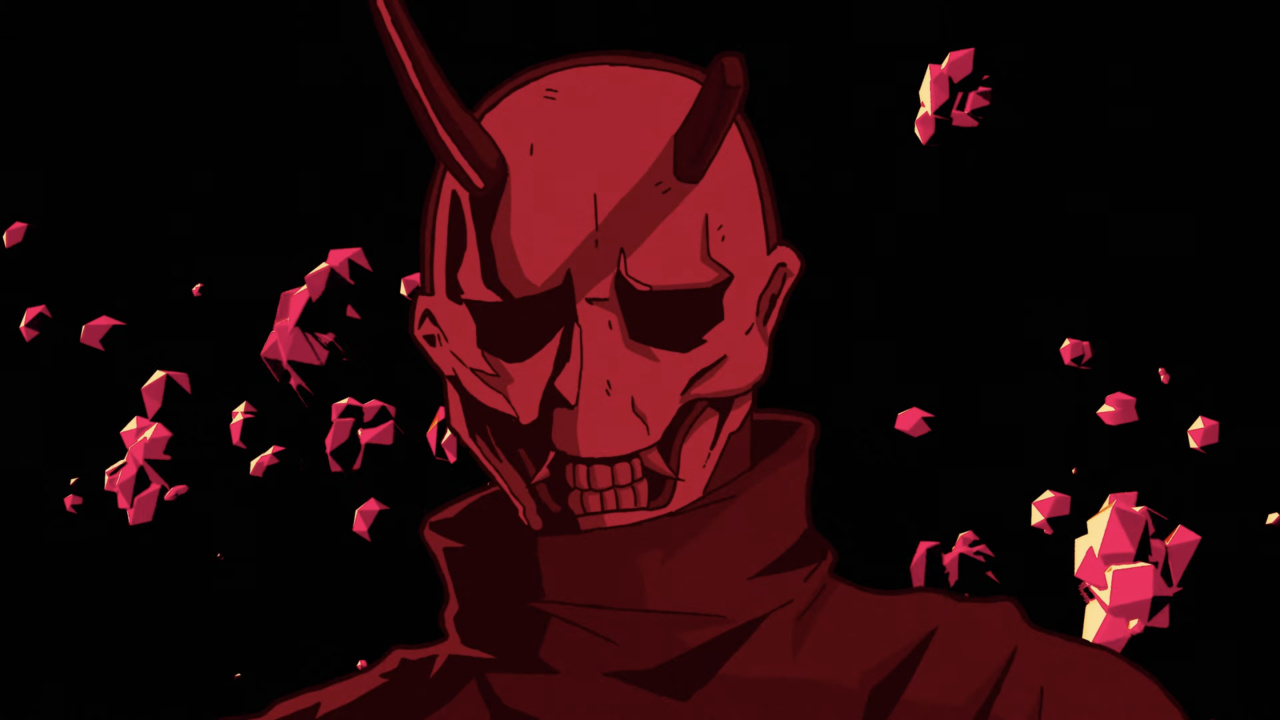 Amid the cacophony of heavy-hitting new releases, Ghostwire: Tokyo is slowly creeping up on us. This PlayStation 5 console exclusive is only a few weeks out from release, and we've heard very little about it — save for some hands-off impressions from last month. Even with that, though, things have felt rather muted, but Bethesda has cooked something up to get our collective attention again.
Ghostwire: Tokyo – Prelude is a visual novel that just released for PS4 (and obviously playable on PS5). As you can guess, it serves to set up the events of the main game, following a story that leads into where the eerie action adventure begins. The trailer for Prelude sure is stylish — it'll be worth checking out if you're at all interested in the Tango Gameworks title.
According to the press release, "players will join the mysterious KK and his team of supernatural detectives as they investigate an unusual disappearance". You'll be able to choose different interactions with various characters, so it may be worth playing this a couple of times to see how things change.
Best of all, this primer is totally free, so there's nothing stopping you giving this a look. Even just to get a feel for the main game's tone, this seems like a useful and interesting way to engage people. Will you be checking out Ghostwire: Tokyo – Prelude? Don't disappear in the comments section below.