Gamescom 2022 to return as an online/in-person hybrid event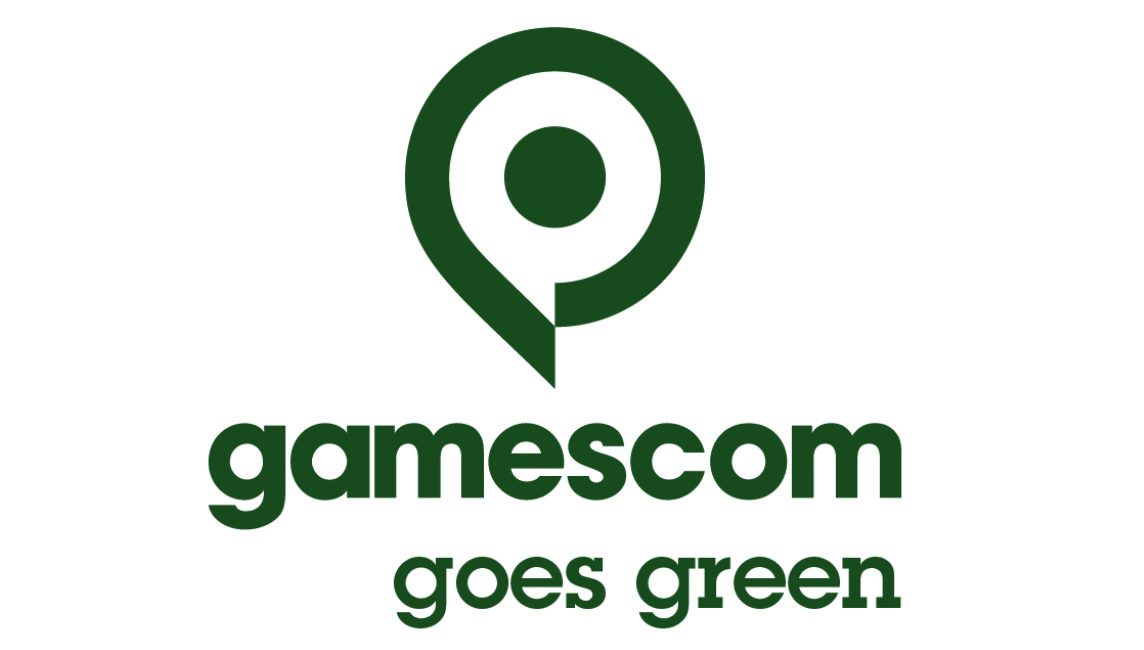 For realsies this time, honest
As we push toward the second quarter of 2022, industry folk are starting to lay out their plans for summer's extravaganzas. Europe's premier live event, Gamescom, has announced its intention to run a hybrid event for its next iteration, combining a live in-person event with a slew of online elements.
The live event, (assuming that it does go ahead this time), will see the Gamescom expo return to Koelnmesse in Cologne, Germany for the first time in two years — the past two live shows having been cancelled due to the ongoing COVID-19 pandemic. Gamescom 2022 will take place in late-August, and will run for four days, with organizers assuring visitors that safety and hygiene protocols will be in place for those in attendance.
In addition, Gamescom is working with environmental concern ClimatePartner to promote a "GamescomGoesGreen" campaign. This project will endeavor to see that the summer's event will be as "climate-friendly" as possible, offsetting the show's emissions and footprint with numerous green-themed side-activities. These will include teaming with planting group Treener to finance a major reforestation effort in Bayreuth, Germany, as well as numerous charity drives and collections, as well as free transport options within the vicinity of Koelnmesse.
For more details on Gamescom and the GamescomGoesGreen project, visit the official website. Gamescom 2022 will take place online and at Koelnmesse in Cologne, Germany between August 24-28. The Opening Night Live stream will return August 23.
Source link