Every game shown during today's indie showcase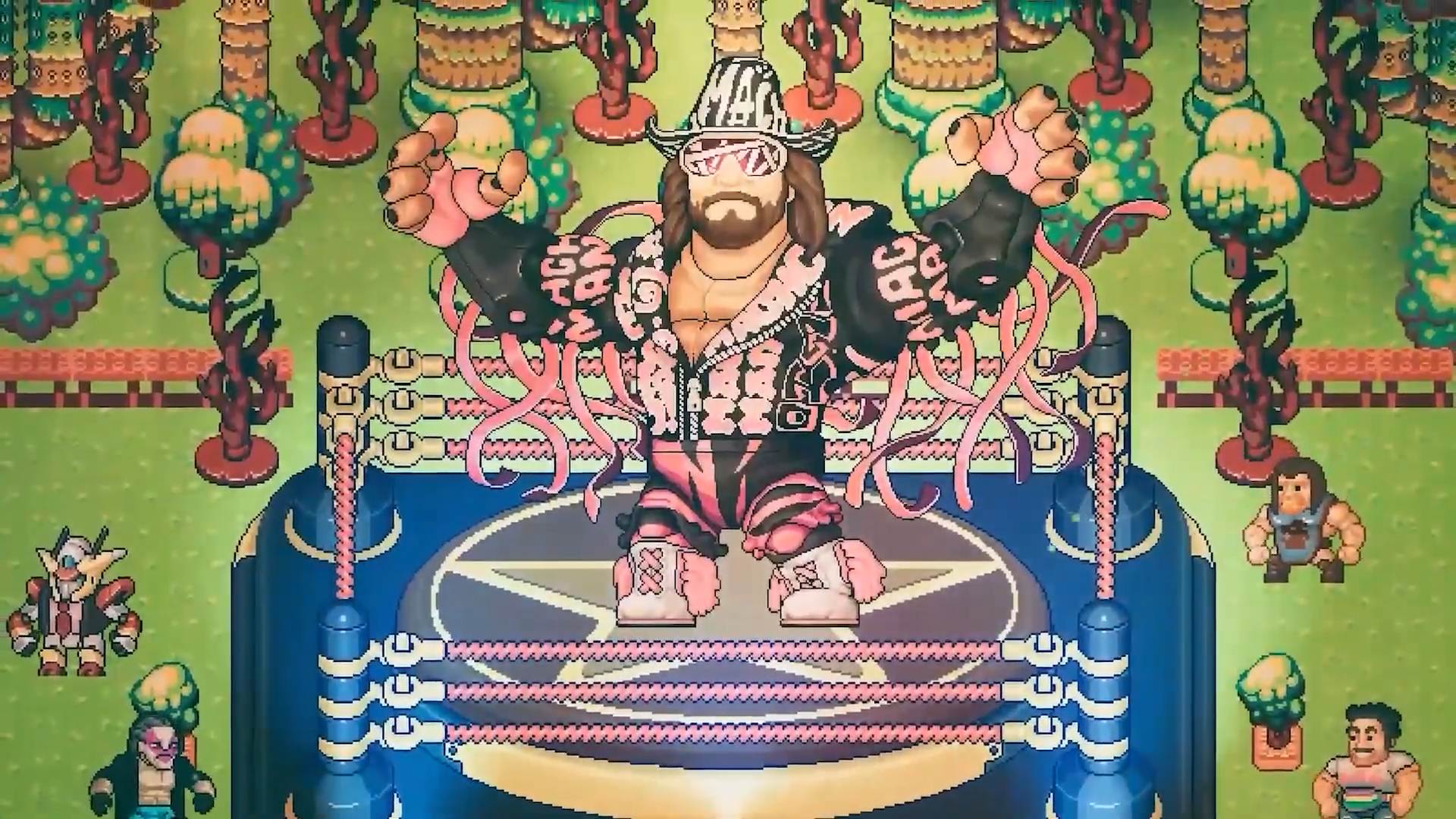 There were golfers, snowboarders, and even half-mermaids
Microsoft and Twitch partnered up to deliver another [email protected] showcase today, in partnership with Twitch Gaming. The showcase highlighted new games, updates on anticipated titles, and of course, plenty of future Game Pass games.
We saw some cool new games like action RPG Flintlock, wrestling RPG Wrestle Quest, and escape room adventure Escape Academy. I'll never get stuck in a room again. Whalefall from Whitethorn Games seems right up my alley—a Suikoden and Lord of the Rings inspired SRPG with great art and plummeting sky whales.
Her Story creator Sam Barlow and Half Mermaid showed off more of Immortality, which will see investigative players diving through lost movies to discover what happened to a missing film star. It's due out this summer, and coming to Game Pass.
Plus, there were some previously announced titles like Tunic—out today—and the console version of Crusader Kings III. Altogether, it was a pretty cool showcase of what's to come in the indie space. Plus, if you have Xbox Game Pass, there are a bunch of new titles on the horizon. Here's a full list of everything shown today:
Beacon Pines (Fellow Traveler)
Chinatown Detective Agency (Humble Games)
Citizen Sleeper (Fellow Traveler)
Clash: Artifacts of Chaos (Nacon)
Crusader Kings III (Paradox Interactive)
Cursed to Golf (Thunderful Games)
Escape Academy (iam8bit)
Flintlock The Siege of Dawn (Aurora 44)
Floppy Knights (Rose City Games)
Immortality (Half Mermaid)
Kraken Academy!! (Fellow Traveler)
Lost Eidolons (Ocean Drive Studios)
Paradise Killer (Fellow Traveler)
Rolling Thunder (Roblox Game Fund/Splitting Point Studios)
Shredders (FoamPunch BV)
There is No Light (HypeTrain Digital)
Trek to Yomi (Devolver Digital)
Tunic (Finji)
Voidtrain (HypeTrain Digital)
Whalefall (Whitethorn Games)
Wrestle Quest (Skybound Games/Mega Cat Studios)
Source link