Elden Ring's PS5, PS4 Overview Trailer Is the Extra Hype Your Weekend Needs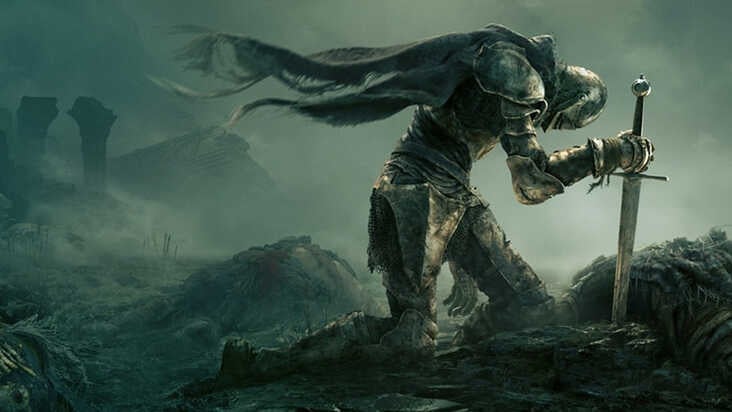 Still undecided on Elden Ring? This trailer will probably do the trick. While it does go quite heavy on locations and enemies – definitely avoid it if you're on a blackout – it basically digs into everything you can expect from the upcoming FromSoftware open world RPG, spanning traversal to combat and everything in between. Honestly, it all looks phenomenal.
To be honest, it's a shame this is launching so closely to Horizon Forbidden West, because both deserve to be explored thoroughly. This is truly an incredible trailer, though – the Rockstar marketing blueprint just works perfectly here – and will definitely get your pulse racing as you wait for the title to launch towards the tail-end of next week.