Elden Ring update tweaks balance, adds NPC markers, and more – Destructoid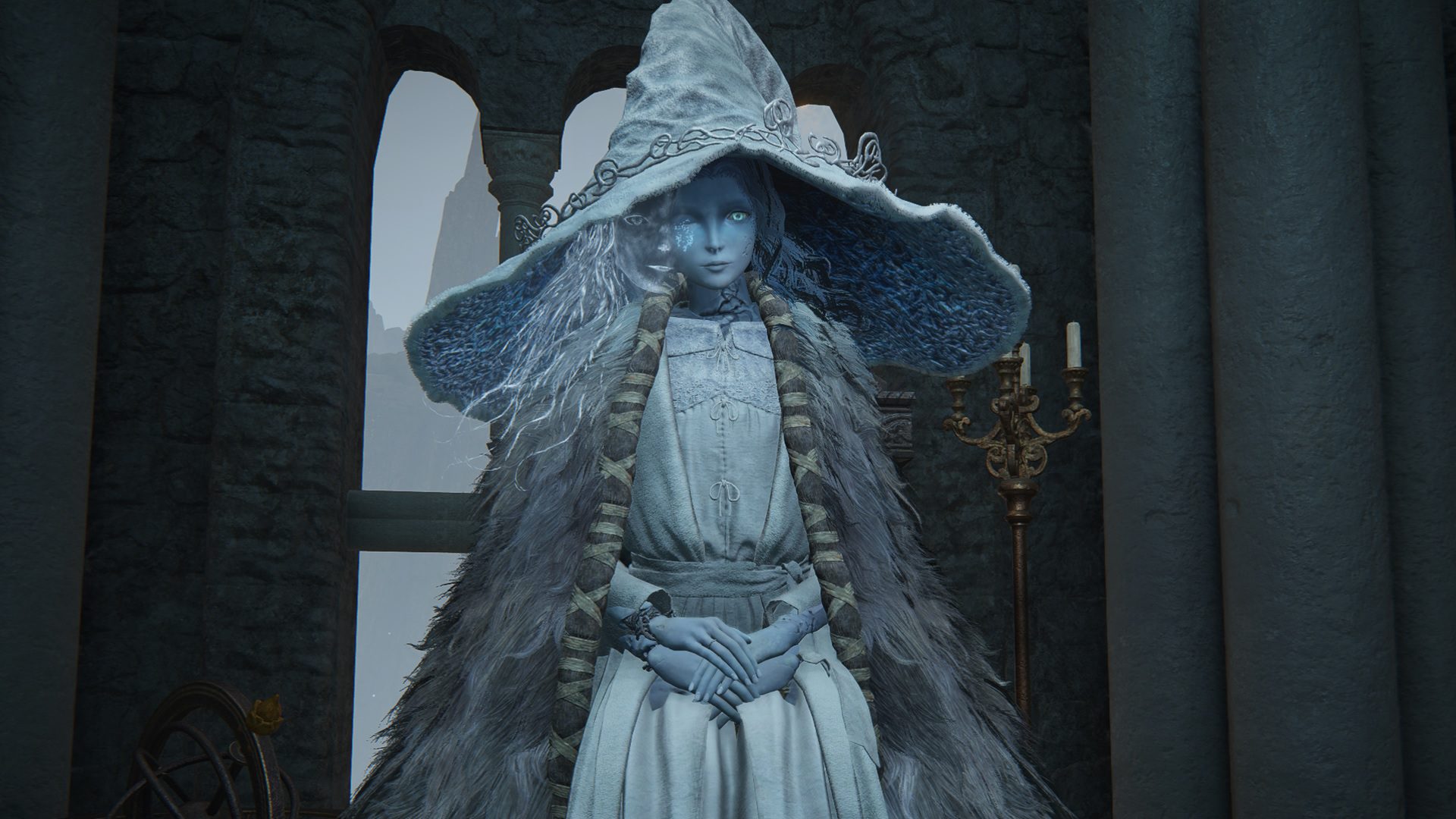 Ring-a-ding-ding
FromSoftware has released a new update for its megaselling fantasy epic, Elden Ring. Version 1.03, which is rolling out now on all platforms, brings a variety of tweaks to the game's balance, deals with some irritating bugs, and adds a couple of useful features to the miserable plains of The Lands Between.
As denoted in the official patch notes, Version 1.03 will see a much-requested feature added to the adventure, as NPC markers are now visible on the game's map screen, which should help questers find their bearings when looking for faithful contacts. Speaking of which, a new character — Jar-Bair — has entered the realm, while some of Elden Ring's current quest givers have been updated with new missions.
On the technical front, the new update includes a flurry of balance tweaks and bug fixes. These range from wonky animations and character freezing issues, to weapons not correctly stat-scaling and spells not having quite their intended effect. Balance-wise, FromSoft has taken a fresh look at the HP/FP gain/loss scenarios for the usage of certain items and spells. Sorcerers have been particularly affected, with some of their spells now having better effect for less cost.
To check out the full patch notes, visit the official Bandai Namco Elden Ring blog. Hope that you're all still having "fun" with the uber-challenging title. Yer boy hasn't even had enough time to boot the game up yet, so be sure to leave me plenty of clues for when I get around to the game in 2025.
Source link