Elden Ring Pre-Load Is Available Now on PS5, PS4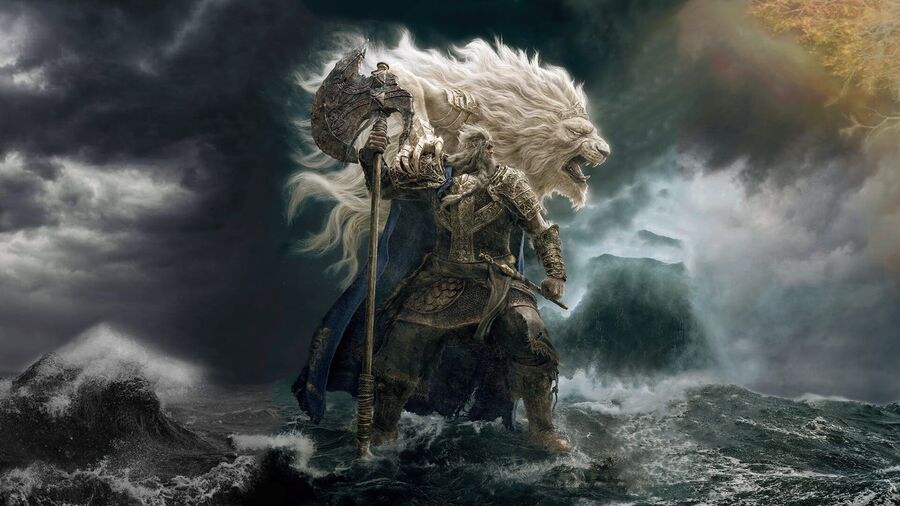 Ohhh, Elden Ring! The latest action RPG from FromSoftware is very nearly here, and hype couldn't be much higher. After an incredible debut trailer, we were all left clamouring for more information about this open world take on the Souls formula. Years later, it finally showed us what it's all about, and now the game's release date is just days away.
It's looking good, too — did you see that launch trailer? Flippin 'eck. It's a good time to be a FromSoft fan. Odds are, if you are a fan, you probably pre-ordered Elden Ring the moment you were able to. The good news is that, for those who have pre-ordered the game via PlayStation Store, you can now download and install the game ahead of time. Yes, the pre-load window is now open.
It'll definitely be worth getting the game downloaded sooner rather than later, assuming it's a fair size. If you've pre-ordered digitally and have automatic downloads enabled, your copy of Elden Ring should begin the process the next time your PS5 or PS4 is on.
Have you pre-ordered Elden Ring digitally on PS5 or PS4? Are you excited for Friday's arrival? Fast-forward time in the comments section below.