EA Play Live event called off for 2022 – Destructoid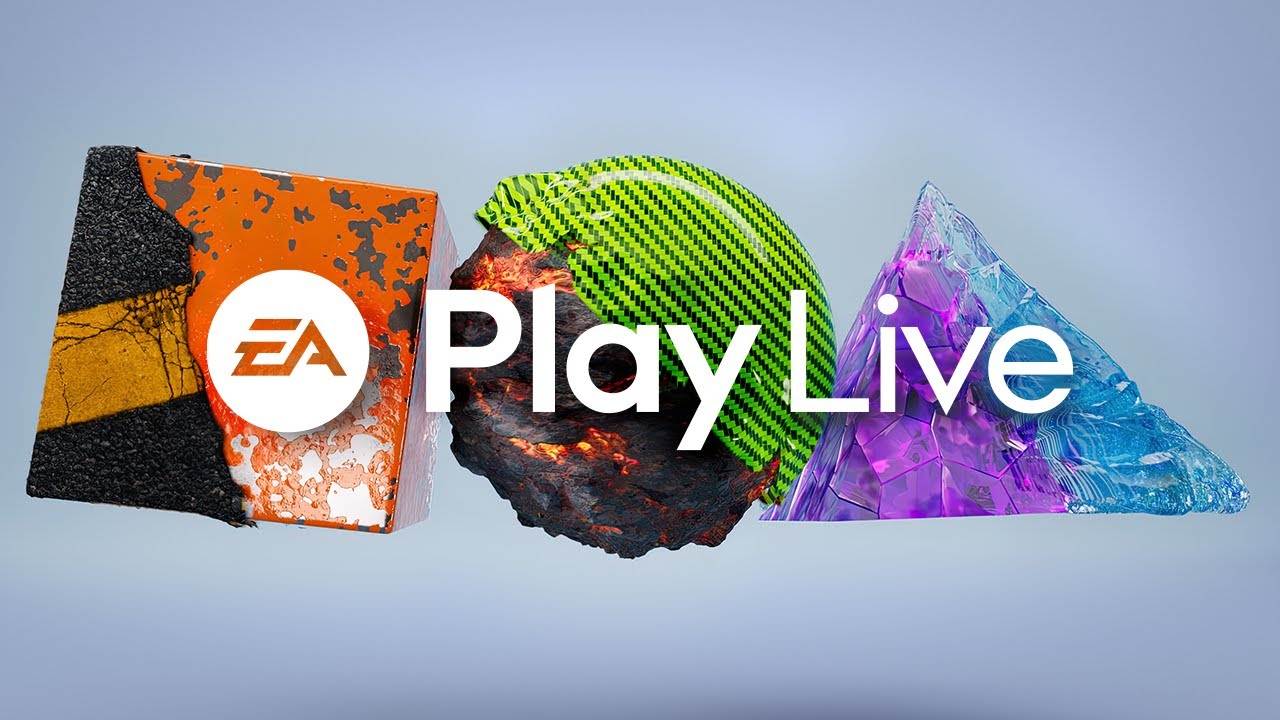 Electronic Arts will share more info about its projects when the 'time is right'
The summer draws closer with each day, and one publisher is already backing out of their summer showcase. Electronic Arts confirmed today that it won't be hosting the usual EA Play Live event this year.
EA confirms to IGN that there won't be a showcase this year. Rather, it will be releasing more information about its games when the "time is right for each of them." Here's the full statement EA shared with IGN:
"We love EA Play Live as it's our way of connecting with our players and sharing what's new with all of you. However, this year things aren't lining up to show you everything on one date. We have exciting things happening at our world-class studios and this year we'll reveal much more about these projects when the time is right for each of them. We look forward to spending time with you throughout the year!"
EA Play Live has been Electronic Arts' go-to showcase since it stopped appearing at E3. It was a mix of all-day streaming and a live, in-person event, though the pandemic meant last year's EA Play was held online.
It leaves the summer a little shaky, especially as E3 has already backed out of any in-person plans. While there's been a rise of physical events returning, others have been a bit more cautious due to ongoing health concerns. PAX East 2022 is being hosted in Boston, for example, but will require proof of vaccination. The streaming Summer Games Fest, hosted by Geoff Keighley, is expected to return this year too.
As is, EA has been sharing a bit about a few games already. Motive showed off its audio work on the Dead Space remake and confirmed a 2023 window. As for other studios, and the annual sports lineup? We'll hear more when the "time is right."
Source link