Dozens of New PS5, PS4 Games from Ubisoft Allegedly Outed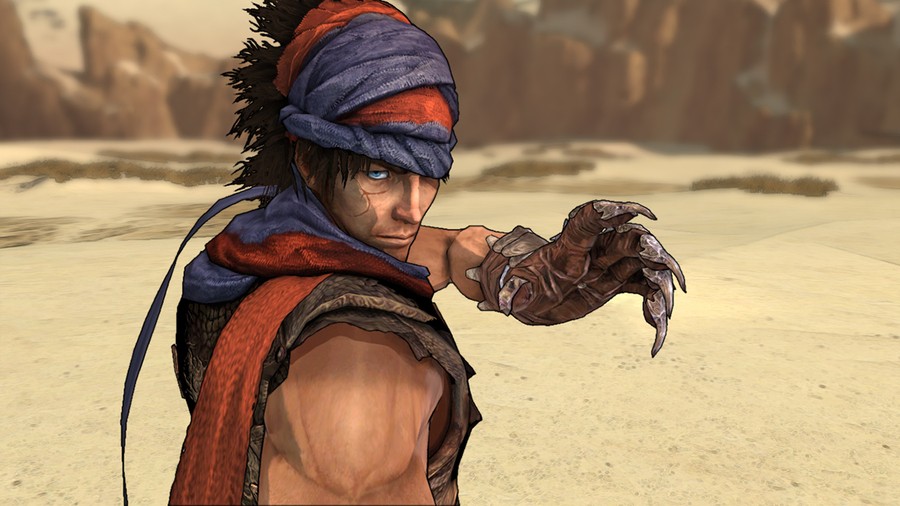 As many of us realised several years ago, E3 is dead. While organisers ESA continue to dilly-dally over the ongoing relevance of the obviously defunct convention, publishers are plotting their own independent alternatives. One of those companies, allegedly, is Ubisoft, as per industry know-it-all Tom Henderson, writing for XFire.
Apparently the French publisher is preparing a juggernaut showcase, which will potentially include updates on almost 20 (!!!) different games. There's no word on when this will take place – it sounds like world events could play a big part in that – but this being Ubisoft, knowledge of the event isn't the only news. Y'see, Henderson also has his mucky mitts on the chunks of the running order, too.
So, what can we expect, then? Well, firstly, there's the usual suspects: Skull & Bones, Beyond Good & Evil 2, and that Rabbids crossover starring a certain pipe plugger in dungarees. But then there's the more juicy stuff, like a third entry in The Crew series – heaven knows the PlayStation 5 could do with more arcade racers! – and a sequel to Immortals: Fenyx Rising.
How about this as well? Ubisoft Montpellier – the Rayman Legends team – is allegedly working on a brand new Prince of Persia, which has been inspired by modern 2D titles like Ori and the Blind Forest. That sounds sumptuous! And don't worry, the oft-delayed Prince of Persia: Sands of Time Remake hasn't been canned. Not yet, anyway.
Elsewhere, titles like The Division Heartland and XDefiant are likely to feature, and there's even speculation that a smaller-scale Assassin's Creed spin-off, codenamed Rift, could appear during the showcase as well. Henderson cautions that not every in-development project may be ready for primetime, but clearly the French publisher has a lot to talk about.
To be honest, it all makes sense to us. Obviously the original article is a little wishy-washy, because it isn't entirely sure when said presentation will take place. But the publisher has been hosting its own livestreams under the Ubisoft Forward branding for a few years now, and if it brings all of the abovementioned titles to the next instalment, this will be a barnstormer.