DNF Duel Drops in June for PS5, PS4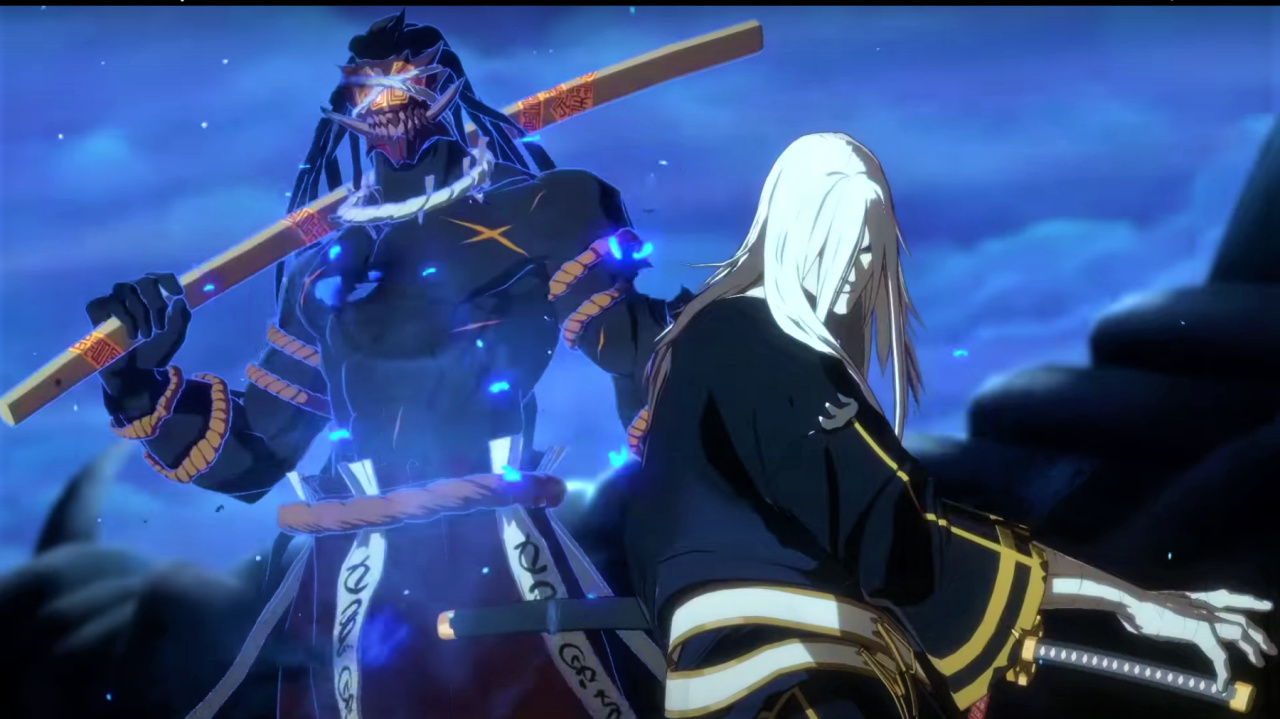 The extremely promising DNF Duel has held our attention since its surprise announcement last year, and now it has a release date. The beat-'em-up, which is based on the Dungeon Fighter Online RPG, drops on the 28th June for both PlayStation 5 and PlayStation 4.
Much like Arc System Works' current champion, Guilty Gear Strive, DNF Duel promises rollback netcode for smooth online matches. For what it's worth, the game seemed to run really well during its beta tests back in 2021.
Now that we have a release date, it's fair to assume that more character trailers and additional network tests are incoming. Is DNF Duel on your watchlist? Pick a character class in the comments section below.