Dino Crisis Producer Involved in Exoprimal Development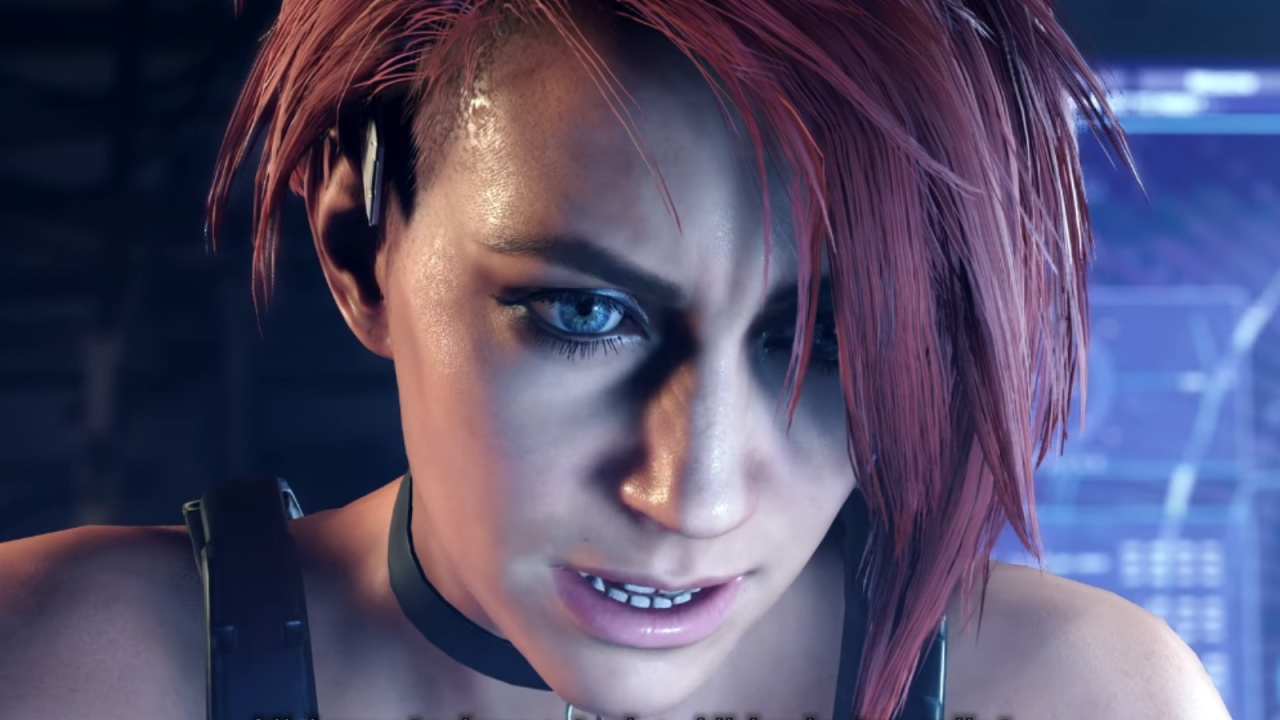 It may not actually be a new Dino Crisis game, but at least one important member of the franchise's development team is involved in the production of Exoprimal. Hiroyuki Kobayashi, who is credited as a planner for the original game and a producer of Dino Crisis 2 and Dino Crisis 3, will be part of the Capcom team bringing the newly announced co-op dinosaur shooter to life next year.
Kobayashi confirmed his involvement through a tweet detailing the projects he's been a part of in the past. Exoprimal has now been added to that list, but his actual role wasn't shared. Hopes of a new Dino Crisis game were revitalised for a quick second as the latest State of Play presentation opened with the new Capcom title. The announcement trailer included dinosaurs and a red-haired female that looks a lot like PS1 icon Regina. However, as more footage was shown, it quickly became clear the experience wasn't going to be a Dino Crisis one.
Still, that classic DNA may still live on through Exoprimal thanks to the inclusion and efforts of Hiroyuki Kobayashi. The producer has also worked on many Resident Evil titles, Devil May Cry, and Mega Man 11 most recently.