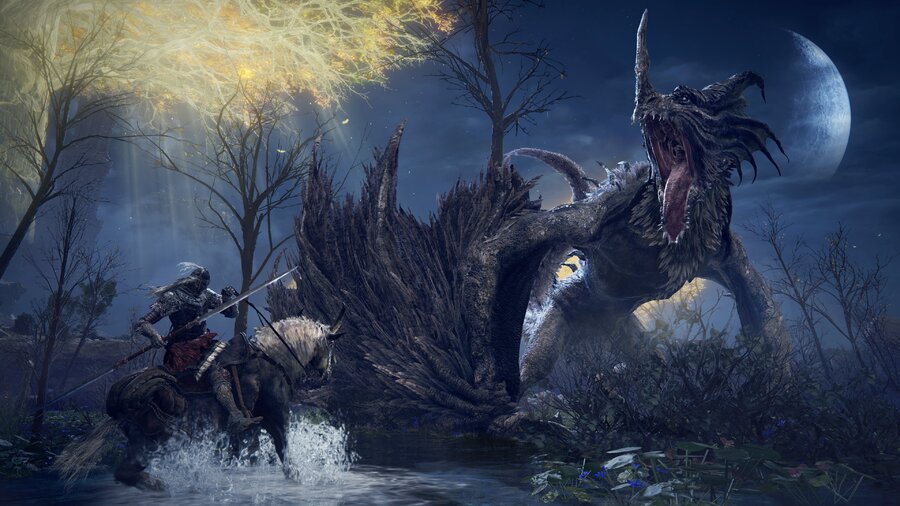 Elden Ring is finally here, folks. FromSoftware's long awaited open world Souls game has been getting incredibly positive reviews from critics — the scores are so high that it's currently one of the highest rated video games of all time — and our own Elden Ring PS5 review in progress is also packed with praise. Looks like we've got an early Game of the Year candidate, doesn't it?
But there's no denying that Elden Ring is releasing at a busy time. Horizon Forbidden West is barely a week old, and Cyberpunk 2077 just got reborn on PS5 — it's practically open world heaven 'round here. And with that in mind, we want to know if you've snagged a copy of Elden Ring.
Is Miyazaki's latest calling you this weekend? Or perhaps you're saving Elden Ring for later in the year? Whatever your plans, vote in our polls, check out our Elden Ring guide, and then explain yourself in the comments section below.