Cult of the Lamb coming to PlayStation, Xbox, and Switch – Destructoid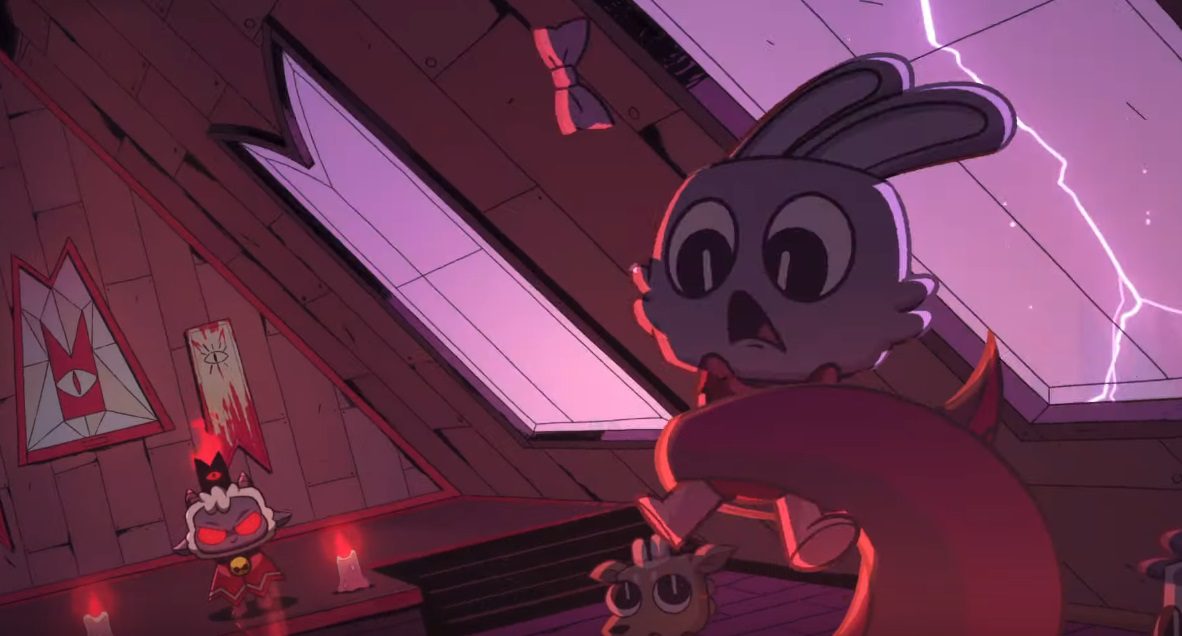 Lamb of God
Do you remember Cult of the Lamb? The cartoonish but worryingly sinister release that debuted at Gamescom: Opening Night Live. Well, regardless of whether you do or otherwise, Devolver Digital has announced that the doomsday base-builder will be coming to PlayStation, Xbox, and Switch in 2022.
Developed by indie outfit Massive Monster, Cult of the Lamb will see players build up an unholy following of woodland critters, bringing them together under the watchful eye of our adorable protagonist and cult leader. Build up your church, fend off rival factions and naysayers, summon more followers to your flock, get your Black Mass on, and don't forget to appease the gods themselves with hapless offerings… That poor bunny.
With its tongue locked firmly in its cheek, Cult of the Lamb looks to be a very unique take on your typical management sim, blending base-building and resource management with dungeon crawling and brutal combative action. It's certainly worth a spot on the wishlist for those of you with a grimly gleeful look on life — our own beloved Occams, for example — and is sure to make something of a demonic impact when it launches, later this year, on PC and console platforms.
Source link