Crunchyroll Absorbing All Funimation Content for Ultimate Anime Library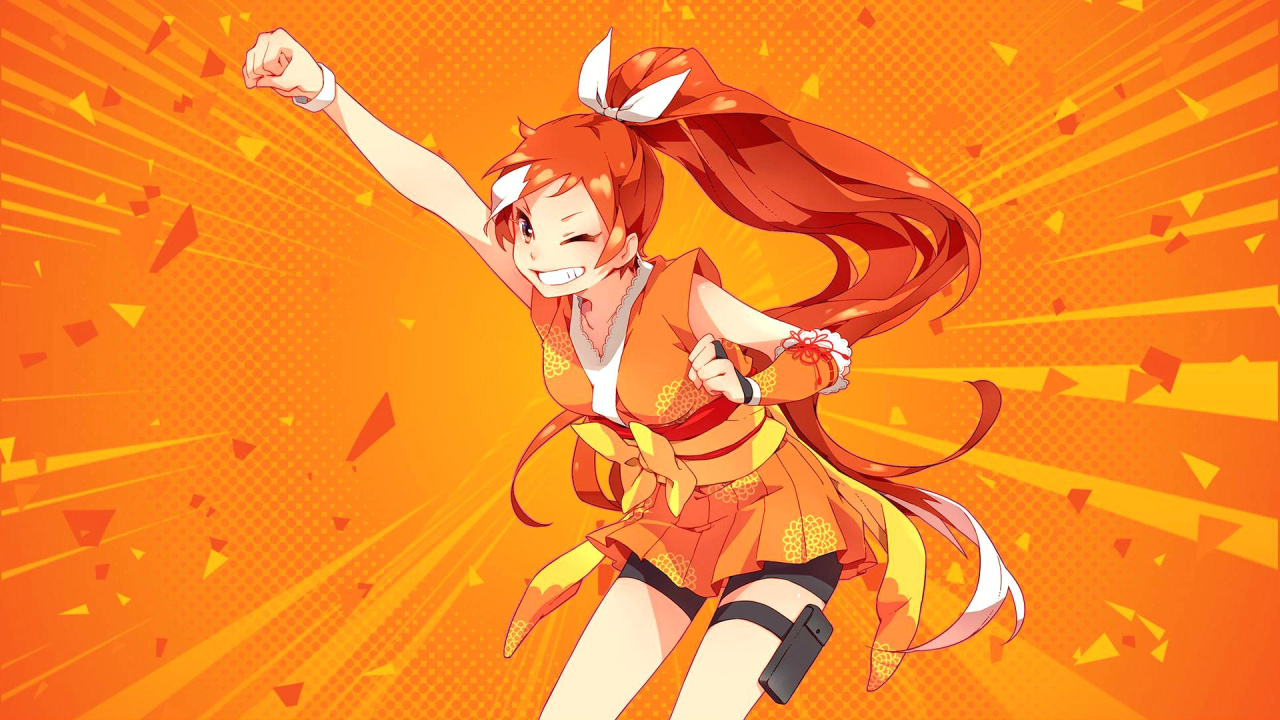 Sony's stranglehold on anime is now practically complete, following its $1.1 billion purchase of Crunchyroll and historical acquisition of Funimation. Now, as expected, it's combining the two services under a single umbrella: Cunchyroll is absorbing practically all of Funimation's content, as well as its subsidiary, Wakanim. Not everything will make the transition, though: about 80 per cent of content is moving across.
So, what does this mean? Well, an unprecedentedly large library of Japanese animations, obviously. "Starting today, tons of shows and movies from Funimation and Wakanim will begin arriving on Crunchyroll – so you'll get more dubs, more subs, more everything," a blog post explains. "That includes titles available now like My Hero Academia, Tokyo Ghoul, and Yu Yu Hakusho, alongside favourites like Cowboy Bebop and Mushoku Tensei: Jobless Reincarnation, all under one subscription."
New shows scheduled to air in the Spring will now be broadcast through Crunchyroll, so if you're currently subscribed to Funimation, it might be time to switch over. "Moving forward, Funimation will only add new episodes of continuing series, which means Funimation users will want to move to a Crunchyroll account as soon as possible," the blog post continues.
The good news is that existing Funimation subscribers can get 60 days of Crunchyroll for free, and you'll be sent a voucher to your email in the coming days to take advantage of that. The bad news is that Crunchyroll is more expensive, especially for long-time Funimation members. How are you feeling about these services combining? Are you excited for the ultimate anime experience, or do you feel Sony has too much of a monopoly on the sector now? Let us know below.