Celebrate Journey's 10th Anniversary with Traveler: A Journey Symphony, a Re-Imagining of the Soundtrack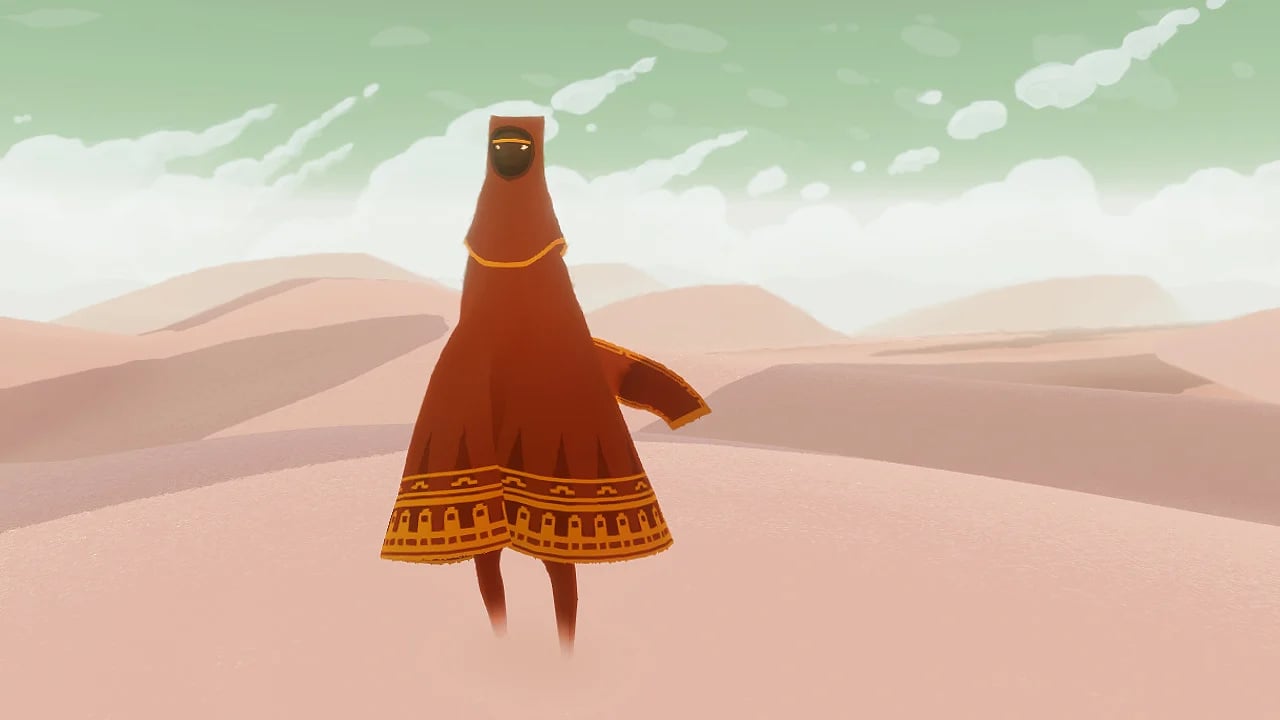 Journey is an impactful, meaningful game to a lot of people. And it happens to be 10 years old today. A transcendent voyage that speaks to so many disparate corners of the gaming world, even 10 years on, Journey never really left the sphere of discourse in the medium. And one of the most enduring components of the experience is that of composer Austin Wintory's sublime score. The only game soundtrack to ever be nominated for a Grammy, it also happened to garner the top Honor when we counted down the best soundtracks of last decade. To say that we think highly of the soundtrack here at Push Square would be putting it very mildly.
A teaser for something went up on Austin Wintory's YouTube channel earlier in the week, which has now been followed by a second, lengthier video, offering a glimpse at a new version of Journey's illustrious score. Described as both a "re-orchestration", and a "re-imagining", Wintory has recruited the London Symphony Orchestra to deliver Traveler: A Journey Symphony, which you can grab now on Bandcamp, or stream in all the usual places should you prefer.
In addition to the London Symphony Orchestra, Traveler features the talents of the London Voice Choir, and the return of frequent Wintory collaborator, cellist Tina Guo, as well as a bevy of vocalists. Do you share in our passion for Journey's soundtrack? Are you excited to give this new interpretation a listen? Have you already started? Let us know down below.