Breath of the Wild 2 details may have leaked from a series voice actor
At this point, we'll take what we can get
Zelda fans beware: what follows could contain some light spoilers for Breath of the Wild 2.
Breath of the Wild 2 was announced just shy of three years ago, and we haven't learned all that much more about the game since then. Nintendo has been notoriously tight-lipped about the whole thing, but we've gotten a small hint from one of the series' voice actors after he spoke on a podcast for the fan site Lega Hyrule — specifically Pietro Ubaldi, who does the Italian dub of the Goron Champion Daruk, as well as Daruk's Goron ancestor.
As originally reported by Eurogamer, Ubaldi revealed on the podcast that he is returning to the series, and has recorded new lines for both of these characters. That's all we got from the exchange, but it's more than enough to go on for die-hard Breath of the Wild fans. Naturally, theories have already started popping up online, tying into those that already existed from the information we got in previous trailers.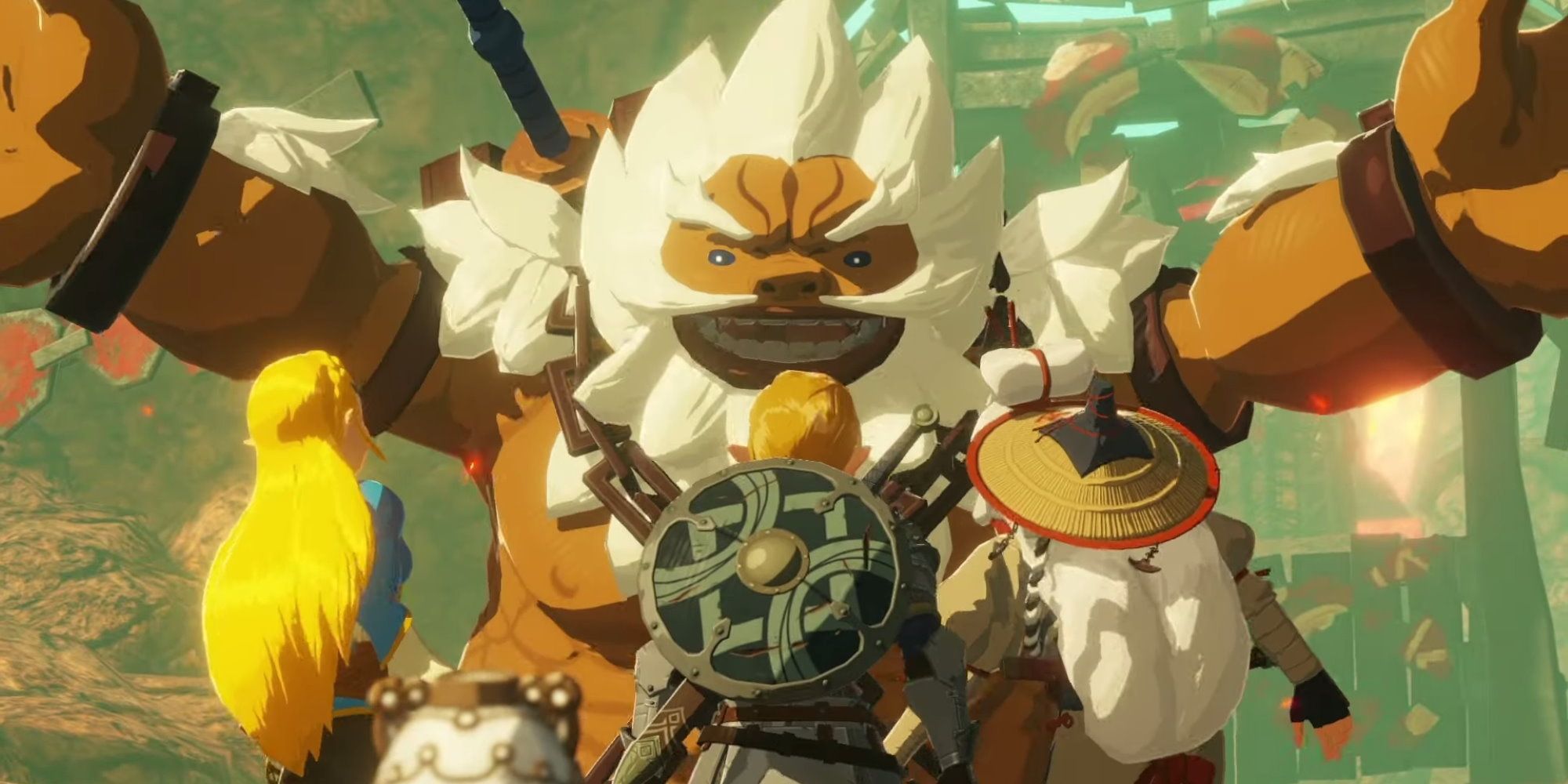 An already widely accepted theory is that Breath of the Wild 2 will take place an entire thousand years before the events of its predecessor, and now based on this interview, fans are speculating about what a return of the previous Champion characters and their ancestors could look like. Some think that we could be seeing the Champions in flashbacks only, similar to the first Breath of the Wild, while others believe that they will be featured as being in another time period altogether. Regardless of how they're featured, I'll be happy to see them again, because I really happen to love the Champion characters.
While Ubaldi may have given us a little tiny hint about what Breath of the Wild 2's story might have in store for us, we still know very little about the game's setting, as well as any new additions to the game's core mechanics. We still have so much to look forward to, but I'll take any new info I can get — it's the only thing keeping me going at this point.
Source link