Ascension adds campaign co-op and a challenge tower – Destructoid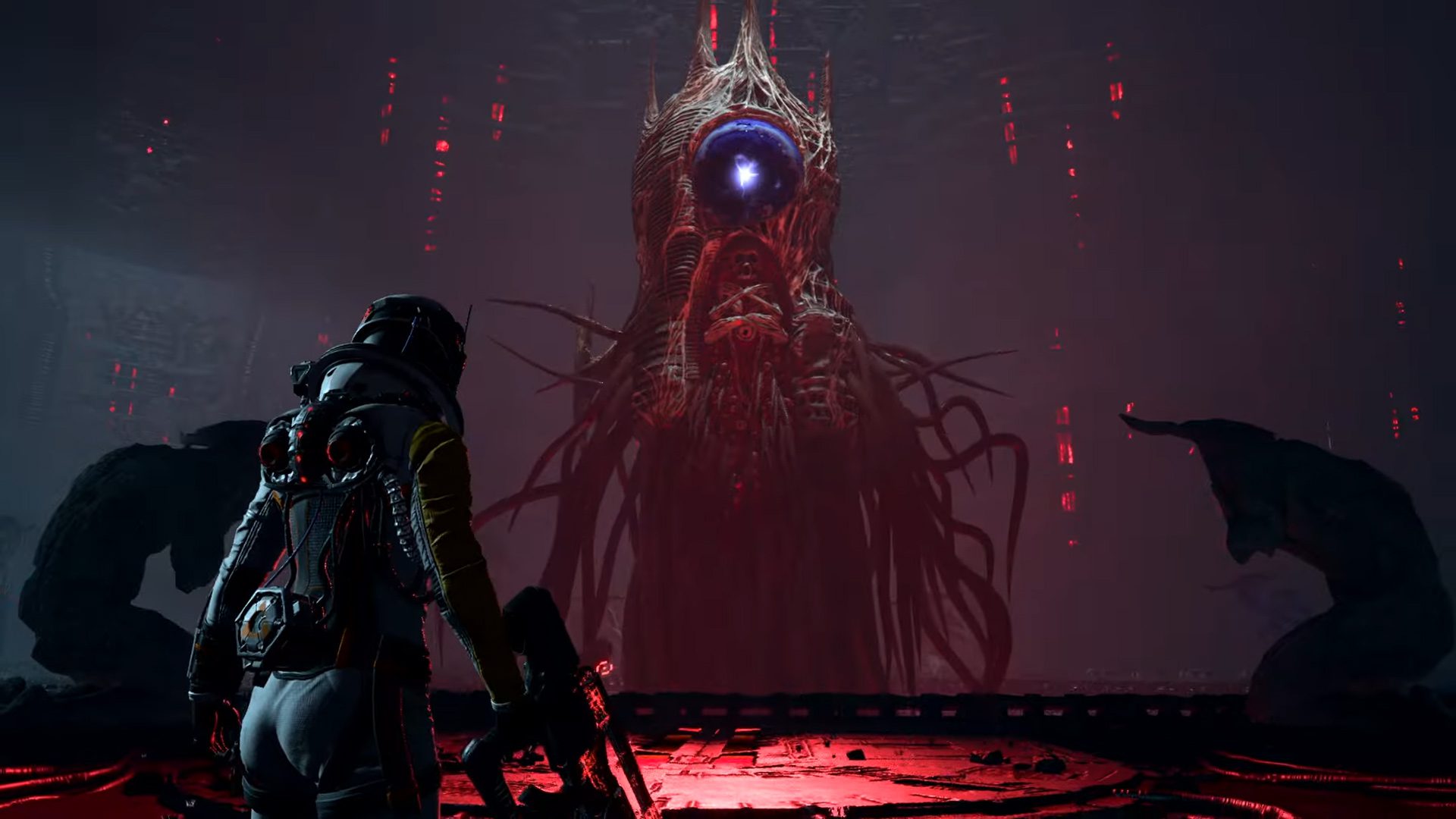 I was starting to fear the worst
Much to fans' delight, Returnal isn't done yet. They've been clamoring for more content, especially after a recent Twitter teaser, and it's actually coming this month. During this afternoon's State of Play stream, Housemarque announced Returnal: Ascension — a new challenge tower, and co-op support, are arriving on March 22 with the 3.0 update.
To quickly touch on the new content, there's a new how-far-can-you-get activity called the Tower of Sisyphus that's playable after you've gotten the Icarian Grapnel (grapple hook) after beating the second boss. According to Sony, this is "an ascending gauntlet of increasingly dangerous phases, with each containing twenty floors." You'll need to clear out "all the enemies on each floor and secure your passage to the next one up."
Co-op is also coming on March 22, but it's specifically for the main Returnal campaign — so the "Tower of Sisyphus, House sequences, and Challenge Mode" are excluded.
I'm super curious how online co-op will be balanced (in terms of damage, health, enemy spawns, etc.), as this is a really tricky game for some of us. I actually made an effort to try and finish Returnal recently, but then Elden Ring consumed my life. I'm glad it's still installed on my PS5 with the Ascension update incoming in under two weeks.