Are You Happy With Your PS Plus Games for March 2022?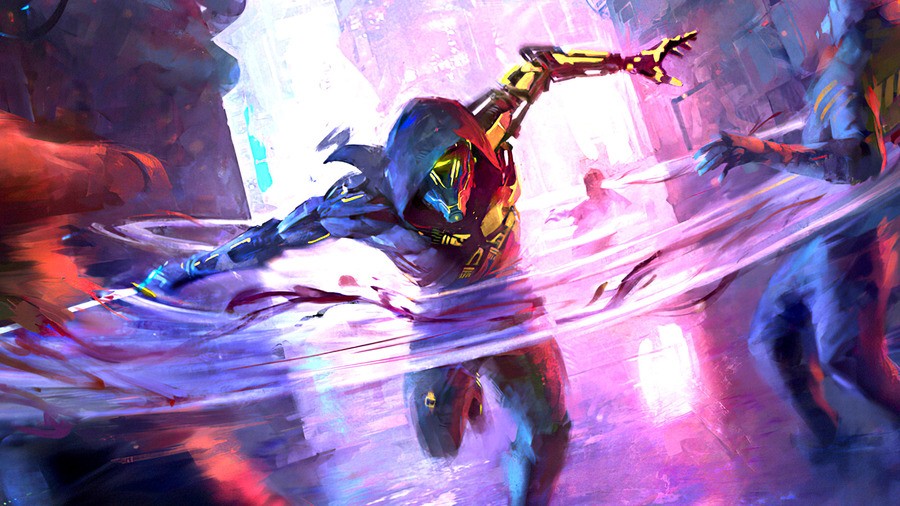 March 2022 has turned out to be something of a bumper month for PlayStation Plus. Four titles are up for grabs — technically five if you count GTA Online going free for subscribers in a couple of weeks — and as far as we're concerned, it's not a bad selection in terms of variety.
Just to recap, PS Plus March 2022 consists of Ghostrunner (PS5), Ark: Survival Evolved (PS4), Team Sonic Racing (PS4), and, as a bonus, Ghost of Tsushima Legends (PS5 and PS4). To be clear, Legends is the standalone co-op multiplayer mode from Ghost of Tsushima, which originally launched as part of a free update a couple of years back.
So, something for everyone? Or is March's lineup unsuited to your tastes? However you feel, vote in our polls, and then give us an honest opinion in the comments section below.