Android 21 (lab coat) DLC hits Dragon Ball FighterZ this week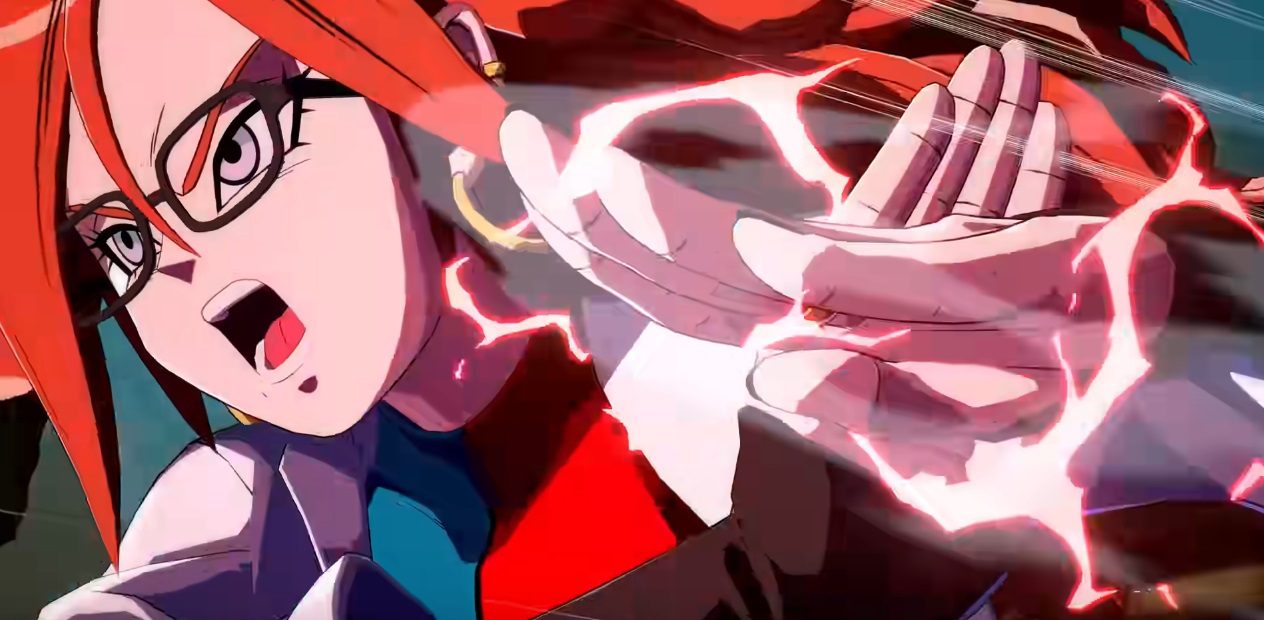 Misfit of Science
Bandai Namco's excellent fighting title Dragon Ball FighterZ is still going strong, long outliving many fighting titles that have hit the market since its initial January 2018 release. Today, it remains one of the most exciting and enduring fighters on the market. To this end, developer Arc System Works still offers solid support to the tag-fighter, including a new character variant dropping in just a couple of days' time.
Android 21 (Lab Coat) is a brand new variant of the beloved, sinister, and super-sultry antagonist of DBFZ's story mode. Created especially for the game, Android 21 quickly won over the fanbase with her attractive looks, intriguing backstory, and femme fatale personality — she's also a damn good fighter, although one with a steeper learning curve than most of her fellow roster members.
As with the (many) other variant characters on the DBFZ roster, Android 21 (Lab Coat) is more than just a… erm… lab coat, as she will be bringing her own tweaked fighting style that is somewhat different from that of her original form. The short teaser trailer above demonstrates her acrobatic air abilities, as well as her retained use of kinetic energy. What she lacks in a tail and shock of white hair, she makes up for in a killer pair of glasses and a very fashion-forward fit.
Android 21 [Lab Coat] launches as paid DLC for Dragon Ball FighterZ on February 24. Dragon Ball Fighterz is available now on PlayStation, PC, Xbox, and Nintendo Switch platforms.