Amazon Primed for Live Action God of War TV Series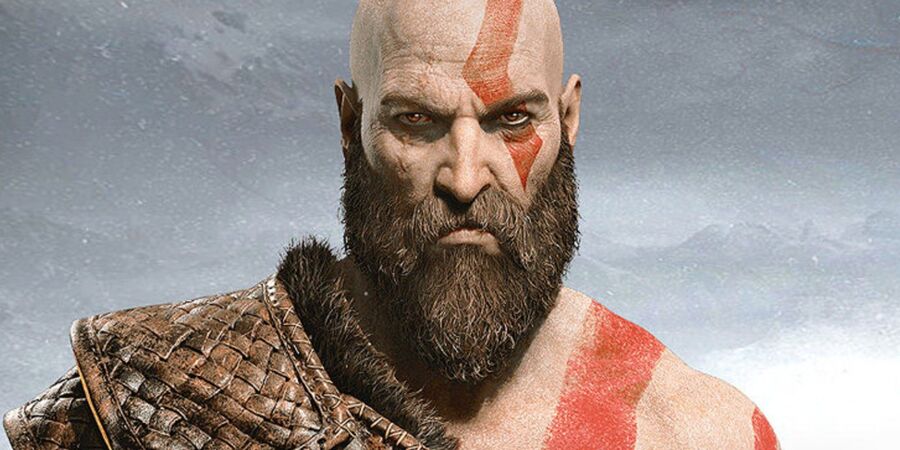 Amazon Prime Video is on the cusp of signing a live action television adaptation of God of War, a Deadline report claims. PlayStation Productions – the new movie and TV subsidiary of Sony's gaming division – has been busy lately, bringing Uncharted to the big screen, and also beginning work on The Last of Us and Twisted Metal adaptations. And it looks like God of War is next in line.
Deadline says that Amazon Prime Video is in negotiations for the series, which will be helmed by The Expanse's Mark Fergus and Hawk Ostby and The Wheel of Time executive producer Rafe Judkins. Sony Pictures Television will also be involved, while Amazon Studios will likely co-produce, assuming the deal goes through.
Streaming services like Amazon Prime Video are in a fierce battle for content right now, and PlayStation Productions is playing the field. HBO has already got dibs on The Last of Us, which is shooting right now in Canada. Meanwhile, Peacock recently signed Twisted Metal, which will star Anthony Mackie. Amazon Prime Video has already grabbed the rights to Fallout and Mass Effect, so God of War seems like a good companion.
Fergus and Ostby, the pair touted to be in charge of this live action God of War adaptation, earned an Oscar nomination for Children of Men and also co-wrote the script for Iron Man, so are a safe pair of hands. It's unclear whether the TV show will depict Kratos' assault on the Greek or Norse mythology, but we're going to assume the latter with God of War Ragnarok right around the corner.