Agent Intercept Is an Arcadey Spy Action Game Flying onto PS5, PS4 in March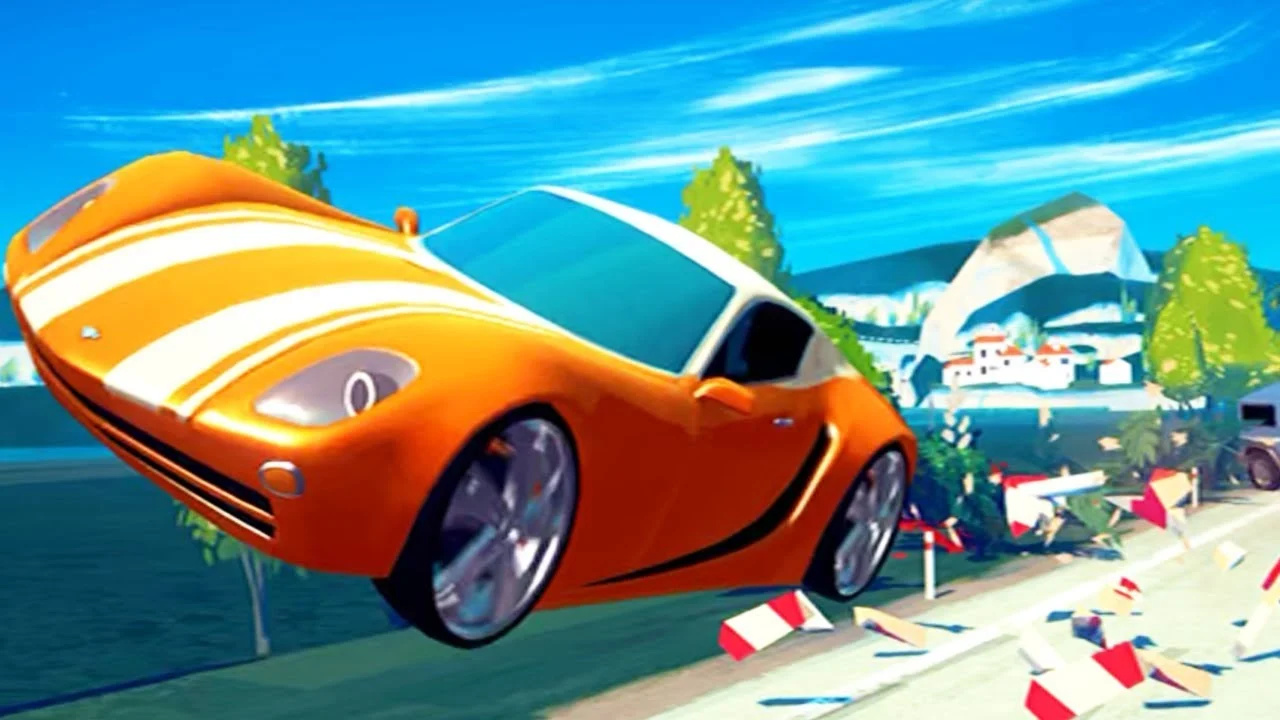 While we all wait patiently for IO Interactive to tell us more about its James Bond game, there's not an awful lot to get excited about for fans of secret agent thrillers. One title that has caught our eye lately, however, is Agent Intercept — a colourful, over-the-top arcade title that looks like a good dose of explosion-filled fun.
Judging by this trailer, the game is primarily a driving action game about gathering points, powersliding around corners, and firing rockets at the bad guys. The action can be taken from the roads to the waters or the skies thanks to your vehicle's ability to change form, keeping you in the driver's seat all the way. It looks very simple, but the stylised visuals and cheesy voice work meshes well with the silly action.
It's actually been around for a while on Steam and Apple Arcade, but it's making the leap to consoles very soon. The game hits PlayStation 5 and PS4 on 30th March. What do you think of Agent Intercept? Fasten your seatbelts in the comments section below.