Adding PS App screenshot/video access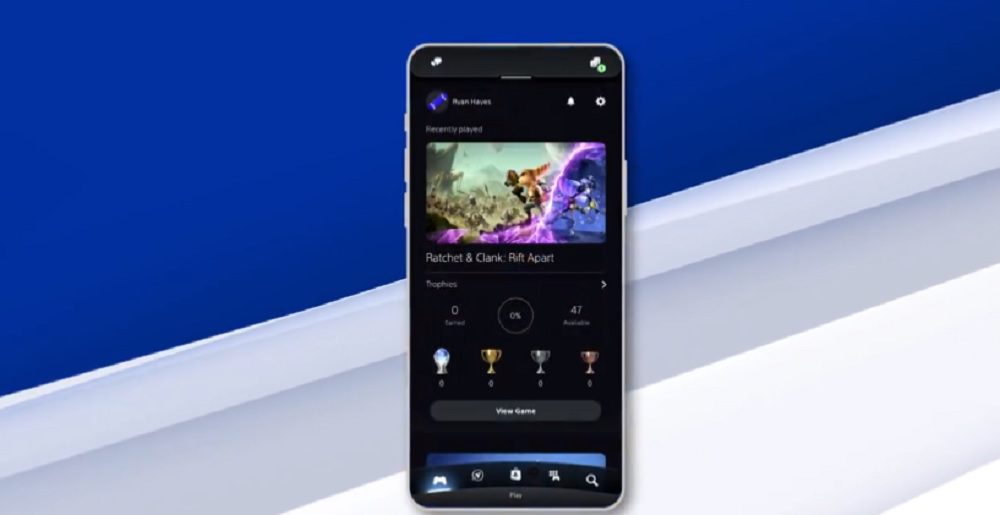 It's out in Japan and Canada now
If you've been longing for direct PS App screenshot/video access, now is the time. Well, soon, anyway. Sony is gradually rolling out the feature now in the United States: and it's already available in Japan and Canada.
The short of it is that your PS5, when linked with the PS App properly, will instantly beam screens and captures to your app. It essentially auto-uploads to the cloud, and will be around for 14 days from the point of creation on PS5. This functionality has been a part of the Xbox app for a while now, and in tandem with OneDrive, is extremely convenient!
There are a few restrictions for PS5, though, beyond the 14-day deletion window. To get easy instant access, videos need to be under three minutes long and not 4K quality. Screens also need to be taken directly from the create menu or the create button (naturally).
Here's how you enable it and actually use it:
How to enable PS5 game captures on PlayStation App
In order for screenshots and videos to be auto-uploaded, make sure you have set up the following:
Your PS5 console needs to be linked to PlayStation App.
Your PS5 console needs to be left in rest mode and have the Stay Connected to the Internet setting enabled.
How to view PS5 game captures on PlayStation App
Once you have enabled auto-upload, any supported screenshots and video clips captured on your PS5 console will be automatically uploaded. You can see them on PlayStation App by selecting Library > Captures. When viewing a capture on PlayStation App you can:
Select Download to save the capture to your device.
Select Share and then a party to share your capture via Game Base.
Select Share > Share via to send your capture using another supported app on your device.
View more information about your captures.
We're gradually rolling out the ability to share your PS5 game captures through PS App in more regions! Americas are first up, with more countries next month. Details: https://t.co/yskER3hn8t pic.twitter.com/8sfrm6PZZj

— PlayStation (@PlayStation) February 23, 2022